Henkjan Huisman appointed Professor of Medical Imaging AI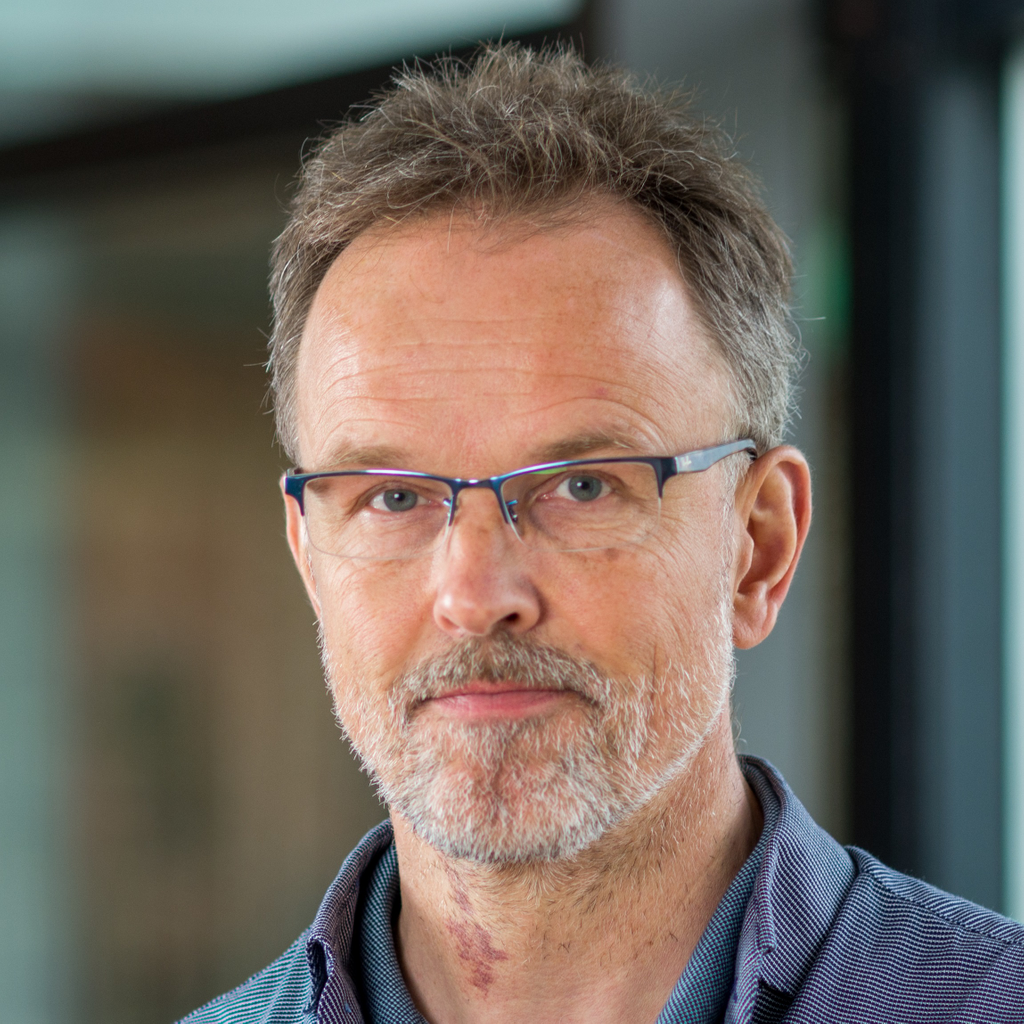 From June 29, 2022, Henkjan Huisman is appointed Professor of Medical Imaging AI at the Norwegian University of Science and Technology (NTNU).
The position is an adjunct to his position at Radboudumc and DIAG. At NTNU, he will collaborate with professor Tone Bathen and her MR Cancer Group and professor Lasse Løvstakken and his Centre for Innovative Ultrasound Solutions and together in the GEMINI center Medical Imaging Research and AI to research and innovate diagnosis and treatment planning in cancer and cardiovascular disease.
We are happy to congratulate Huisman and wish him all the best with the continuation of his research.
← Back to overview