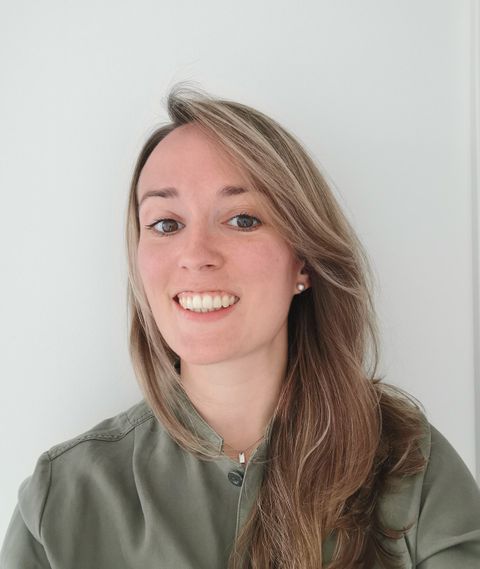 Noa Antonissen
PhD Candidate
Noa Antonissen is currently a PhD candidate in the Diagnostic Image Analysis Group (DIAG) at the Medical Imaging Department of Radboudumc. She obtained her Bachelor's and Master's degree in Medicine at the Radboud University in 2021. During her studies she worked as a medical student at the Medical Imaging department and was involved in multiple AI-driven detection projects.
In May 2022 she joined DIAG as a PhD candidate to work on the NELSON-POP project: multi-source data approach for personalized outcome prediction in lung cancer screening. This project focuses on improving the efficiency of lung cancer screening by using AI algorithms. Noa is supervised by Colin Jacobs, Cornelia Schaefer-Prokop and Mathias Prokop.
After obtaining her PhD degree, she is planning to continue her career as a radiology resident at Radboudumc.
Current research projects:

Member of: